Crewel embroidery employs this interesting Jacobean design, where we use a long & short soft shading in four colors to introduce the gradient into the embroidery texture.
Check out this amazing, ageless design and we bring to you a tutorial brought by The Crewel Work Company. It is our responsibility as recipients of these incredible age-old designs that should be spread the word out to keep these beautiful designs alive.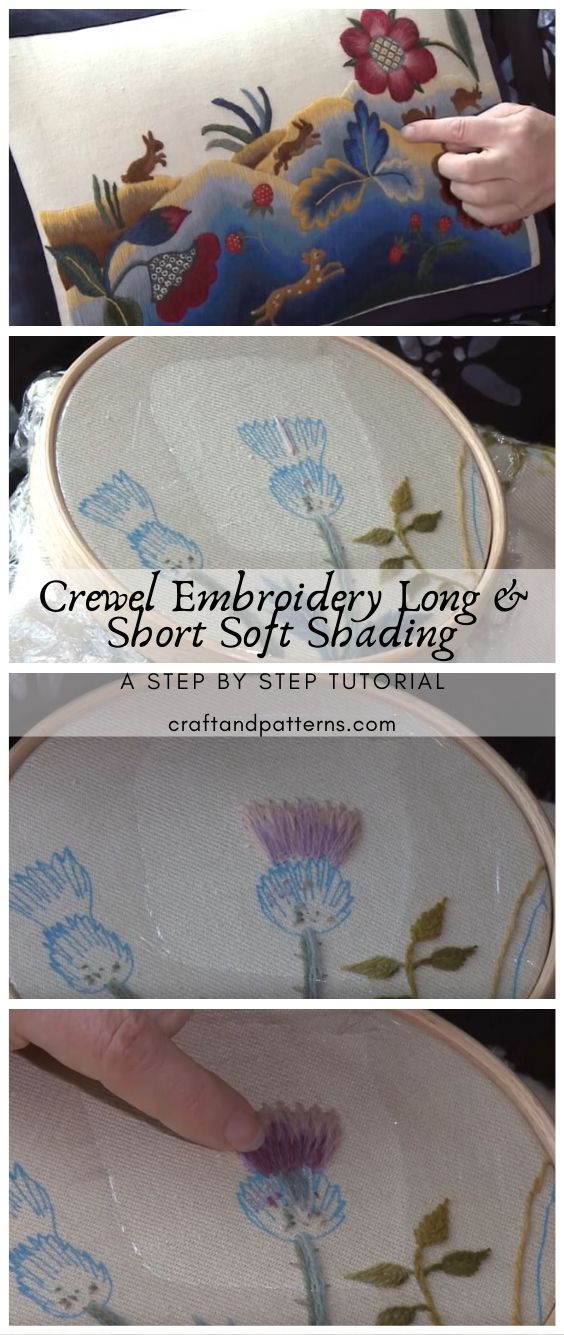 Thank you for sharing and checking this tutorial out. You may also check out our other embroidery pattern under the Embroidery category in Craft and Patterns. Enjoy!
Facebook Comments