This quilt pattern looks really gorgeous. The color is not dull. I like the grey shades that come with it. This is a simple, modern and elegant "Hip to be Square" quilt pattern that you can get for free.
Jordan Fabrics is the very best in pre-cuts. If you love sewing and quilting, but don't love the cutting, pre-cut quilt and table runner kits are made for you! You can check out their website when you are free.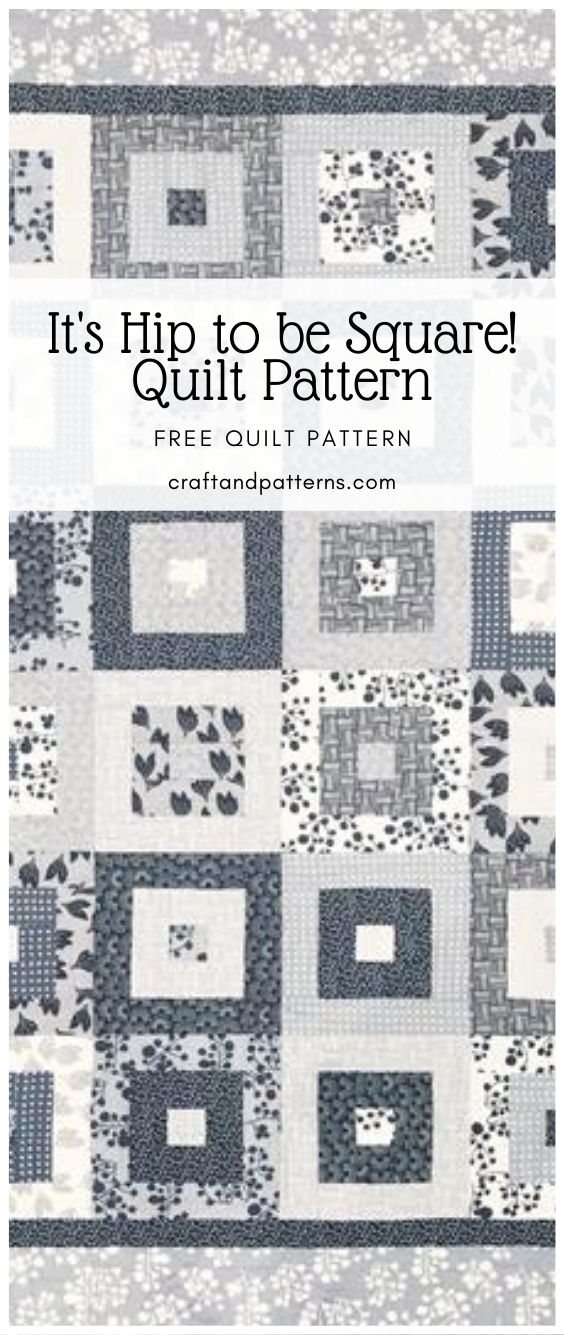 You can get the free PDF containing the full pattern here.
If you like this quilt pattern and video, check out other quilting patterns under the Quilting category in Craft and Patterns. Enjoy!
Facebook Comments