This cardigan sweater is stunning and it took me a while to finish this! The knitting style is continental and evergreen.
This pattern might seem complicated for complete beginners. Even though this stitch is pretty easy, but I recommended it for the intermediate level knitters.  Many knitters would be able to follow the video instruction here, please check out the end of this page.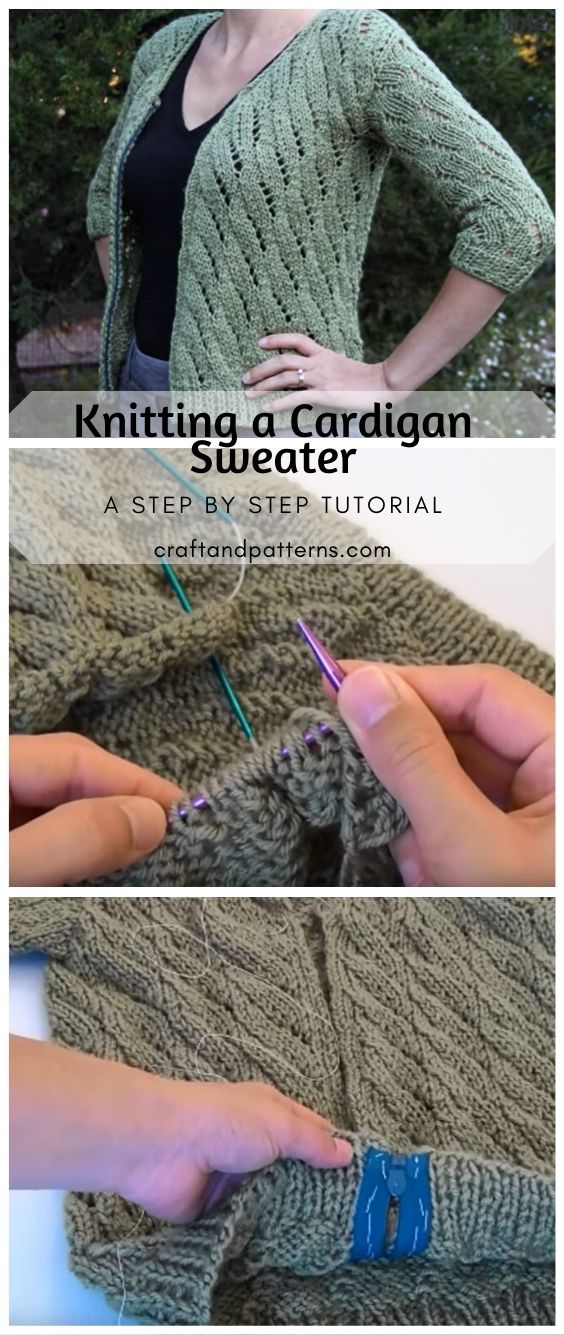 I hope that you will like this cardigan sweater knitting pattern!
For more wonderful knitting patterns, check out the Knitting category in Craft and Patterns. Thank you!
Facebook Comments