It may still not be too late to crochet a really nice Beanie (with Waffle Stitch pattern) for the beginning of the year! In most places, you will still need to keep warm and winter is still not over!
I really like this waffle stitch pattern and crocheting this pattern is a joy. Check it out here and you may switch the yarn colors to your liking for different beanie colors.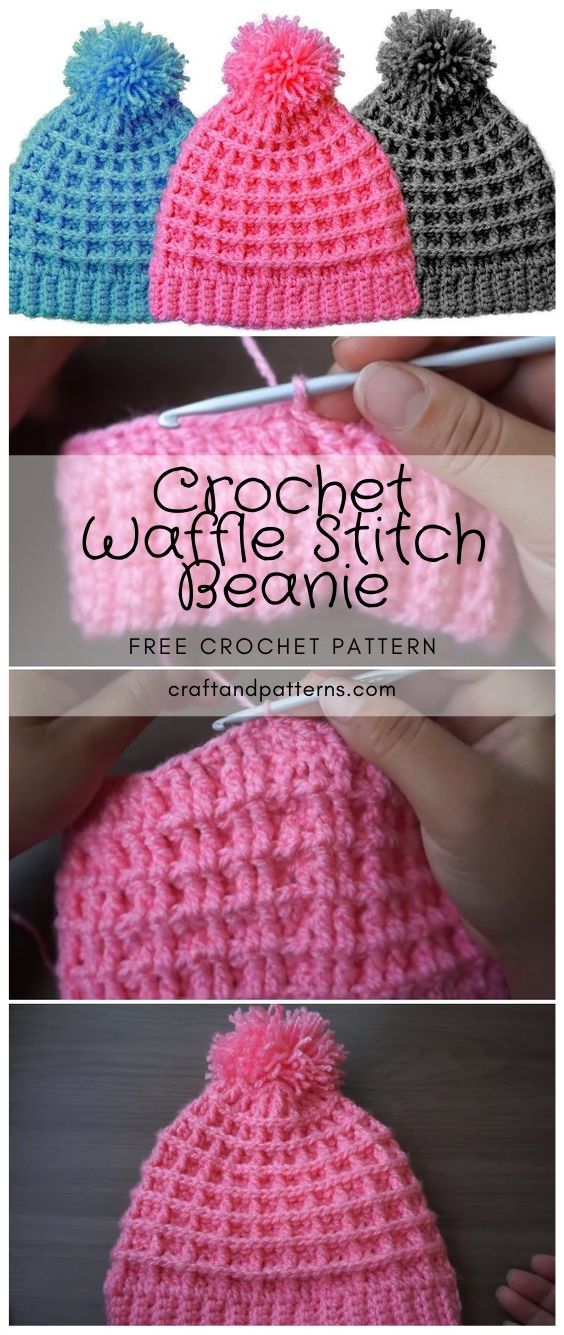 If you like this crochet pattern and video, check out other crochet patterns under the Crochet category in Craft and Patterns. Do enjoy your time here!
Facebook Comments