Here we have the unique tunisian crochet smock stitch which is a real beauty here. In the tutorial you will see how the stitch goes through:
The foundation forward and return pass
Yarn over, bottom to top (yo)
Tunisian simple stitch two together (tss2tog)
Slip stitch bind off
You can crochet a throw pillow with this stitch as shown in the tutorial video at the end. The pattern can be found here.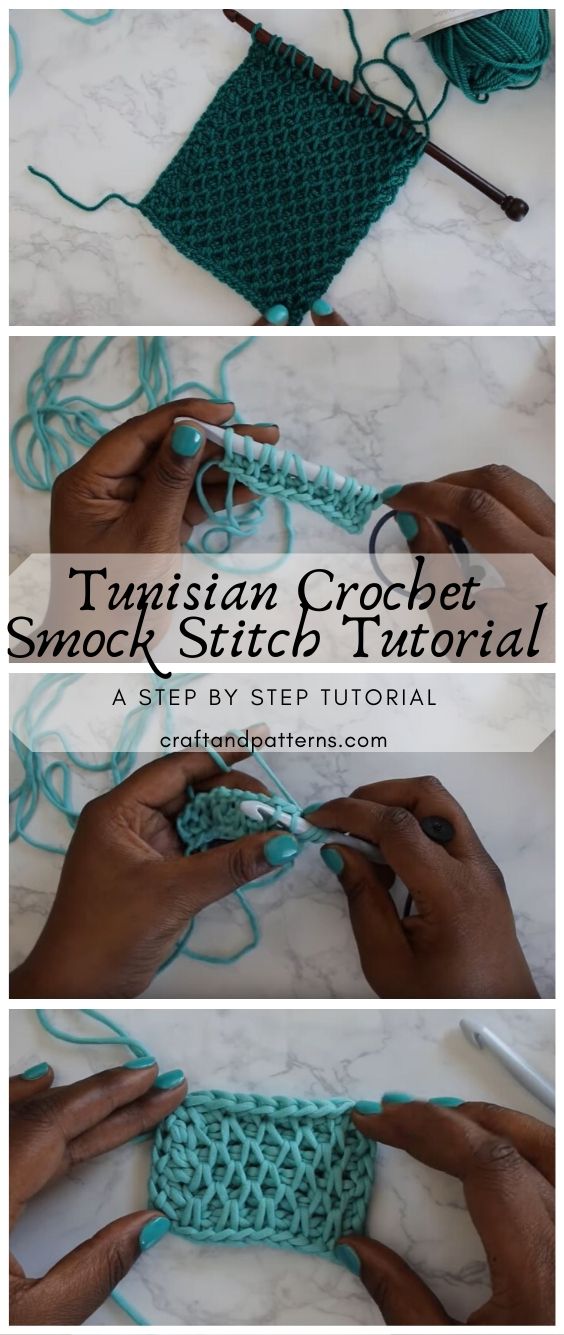 If you like this wonderful crochet pattern and tutorial, do share and check out other crochet patterns under the Crochet category in Craft and Patterns. Thank you!
Facebook Comments