There is always love and magic in handcrafted clothes that go beyond the colors, patterns, and even the quality of the workmanship. It is not the stitch or every knot but the love of the person whose hands imbued the love into the handcrafted masterpiece.
And so it was just right that I was drawn in the beautiful craftsmanship of crochet, knitting and sewing. Making clothing for your loved ones is more than a way to save money or create special clothing styles. It's a method to encircle them with love, to weave your dreams and aspirations into the fabric as you form and produce each piece.
The following was one of my first love pieces – crochet a bear. This is a sitting bear and is perfect for beginners as well.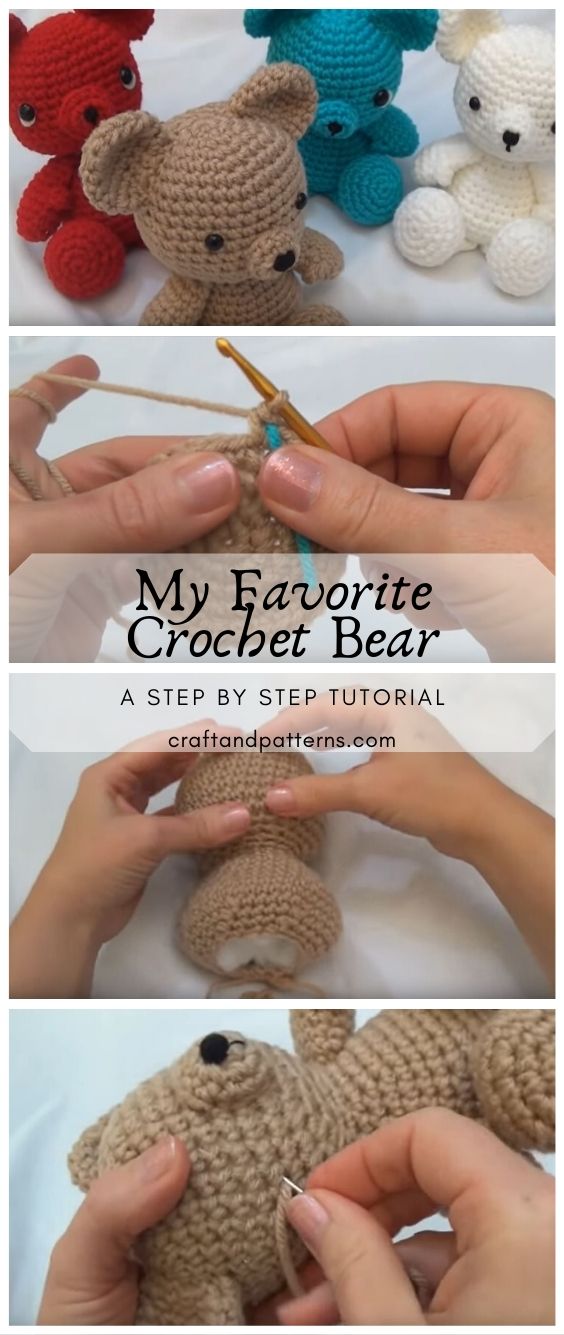 In the tutorial, we used less than 364 yards of Red Heart Comfort Yarn using the 4.0 mm crochet hook. Enjoy.
Check this out and I hope that you will like this crochet pattern!
You may check out our other wonderful crochet patterns here from the Crochet category in Craft and Patterns. Thank you!
Facebook Comments